A toast to being in the suitable place on the proper time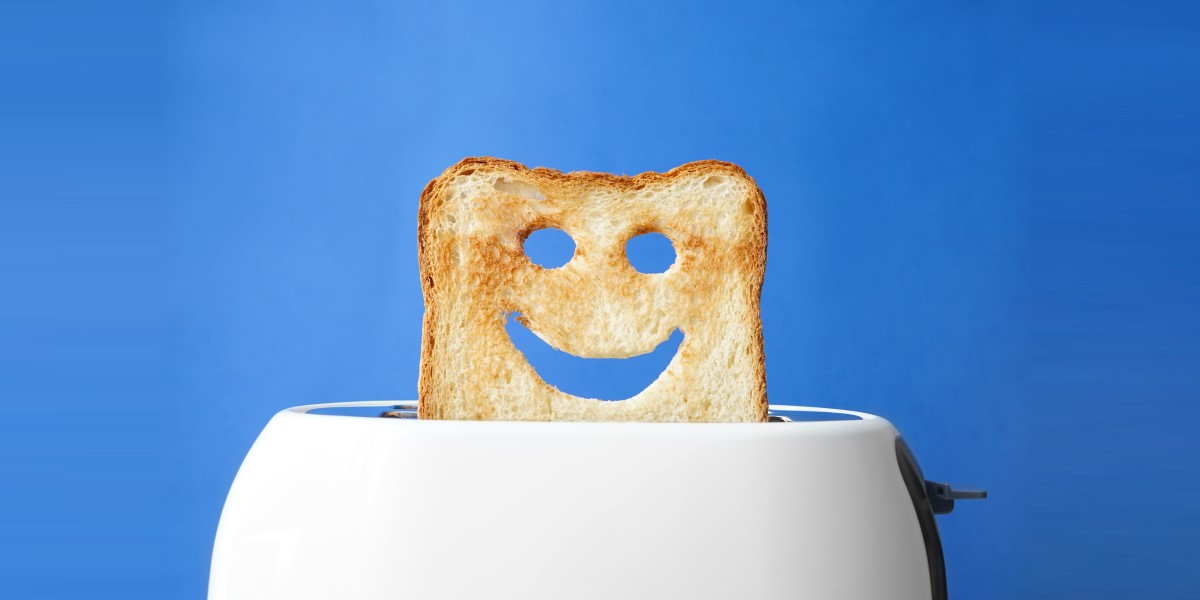 who, me? As soon as once more, pricey reader, it's Monday, and we brace for the beginning of a brand new working week. To ease the ache, The Reg brings you Who, Me? through which readers inform their tales of derring-do – or at the very least derring-try.
This week meet a reader we'll Regomize as "Nellie", who way back labored for a Main Care Belief – a part of the UK's Nationwide Well being Service (NHS). Now, for non-UK people, it is price noting that lots of the buildings the NHS makes use of had been constructed lengthy earlier than expertise was an enormous a part of healthcare. Heck, a few of them had been constructed earlier than hand-washing was an enormous a part of healthcare. However we digress.
The purpose is that these buildings didn't have devoted areas for servers and the like, so the techs who put in them made do as finest they may. Within the case of the constructing through which this week's journey is ready, that meant putting in a half-height rack underneath a bench within the break room.
When Nellie began as workforce chief, the varied IT bods had been invited to compile a listing of their major gripes – the issues most deserving of a repair.
In a single well being middle the primary gripe was mysterious WAN dropouts. From time to time – not often – the community would merely disappear, after which reappear a couple of minutes later. No-one knew why.
Naturally, there was redundancy in-built, nevertheless it was within the type of a really sluggish VPN. This merely was not match for objective.
Employees had been despatched out to the positioning, diagnostics run, screens monitored, packet sniffers sniffed, and nothing discovered. A thriller.
One morning, on the best way to work, Nellie determined to pay a private go to to the constructing simply in case. For the reason that equipment in query was within the break room, a cuppa was brewed and a laptop computer opened to start testing.
Simply then, the telephone rang. It was one of many distant engineers: "Hyperlink's gone down."
Nellie confirmed domestically that, certainly, it had.
Then one other sudden sound: the popping of a pop-up toaster. Nellie watched as a workers member collected their toasty deal with, unplugged the toaster, and plugged in one other cable.
"Hyperlink's again," stated the distant engineer.
"And I can see why," stated Nellie, having witnessed an operator fault no diagnostic software program may ever have detected.
It transpired that when the native cable supplier had put in the fiber terminator within the rack, there hadn't been a spare energy level accessible – so they simply plugged it in above the counter. For years the medical middle had been getting by on a barely practical community each time somebody made toast.
All for need of a double adapter.
Have you ever ever encountered comparable breakfast-related downtime? Has another person's reduce nook reduce into your day? Inform us all about it in an e-mail to Who, Me? and we'll possibly brighten somebody's Monday.